WHERE Are the BEST STARTUP CITIES in Europe?
Filter the Map & Explore Europe's Tech Hubs
EUROPE'S HOTTEST ACCELERATORS
We curate a list of Europe's top accelerators and track their performance. See which accelerators are really worth your application!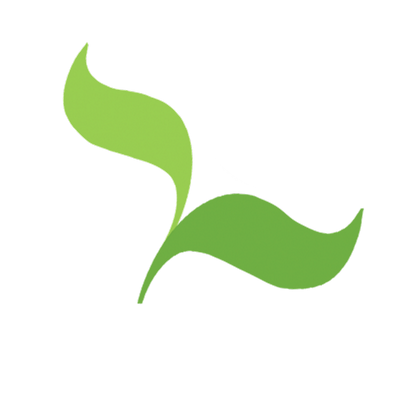 Most Popular Accelerators
The top accelerators based on their popularity among tech startup founders in our survey among European entrepreneurs.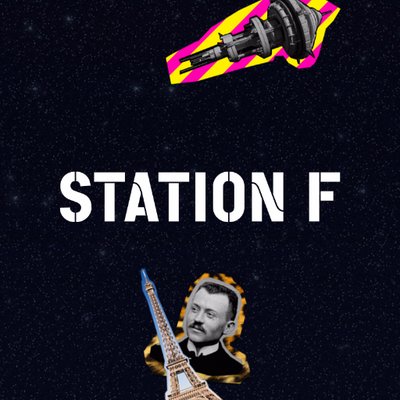 Top Equity Free Programs
For those startuppers who hold their equity close to their hearts, but still look for a boost to their scale-up strategy. Check out these equity-free incubators!
Funding >100,000 €
See early-stage accelerators who offer the largest amount of funding for seed startups. This list shows startup programs that put at least 100k € on the table.
CURRENT OPPORTUNITIES
See funding or investment opportunities for startups in the best tech hubs in Europe. Apply for grants, accelerators or international tech conferences.
Pre-SEED Calls
Check for open calls in the European startup world that call for applications of pre-seed startups of entrepreneurs in idea stage. Don't miss out on prizes, grants, investments, accelerators, etc.
Upcoming Tech Conferences
Looking to pitch your idea and get in touch with investors for funding? Try to land a Proof-of-Concept study (PoC) with a corporate? Then check this list of tech conferences
TRENDING eCOSYSTEMS
Which are the best startup cities in Europe? See tech hubs that founder, investors and corporates love. Explore data on investments, diversity, growth and more.
Explore all Cities
Each city profile holds statistics on startup hubs, numbers on investments, popularity, international connections, female entrepreneurship, scale-up successes, exits as well as current calls for applications, tech conferences, accelerator programs, incubators, public grants, as well as competitions and prizes for startups and scale-ups.