Deep ecosystems portfolio
The DEEP Startup Ecosystem Accelerator (DEEPSEA) is a multi-week program to support regional and vertical ecosystem initiatives to create global impact.
Meet our portfolio and identify collaboration as well as investment opportunities.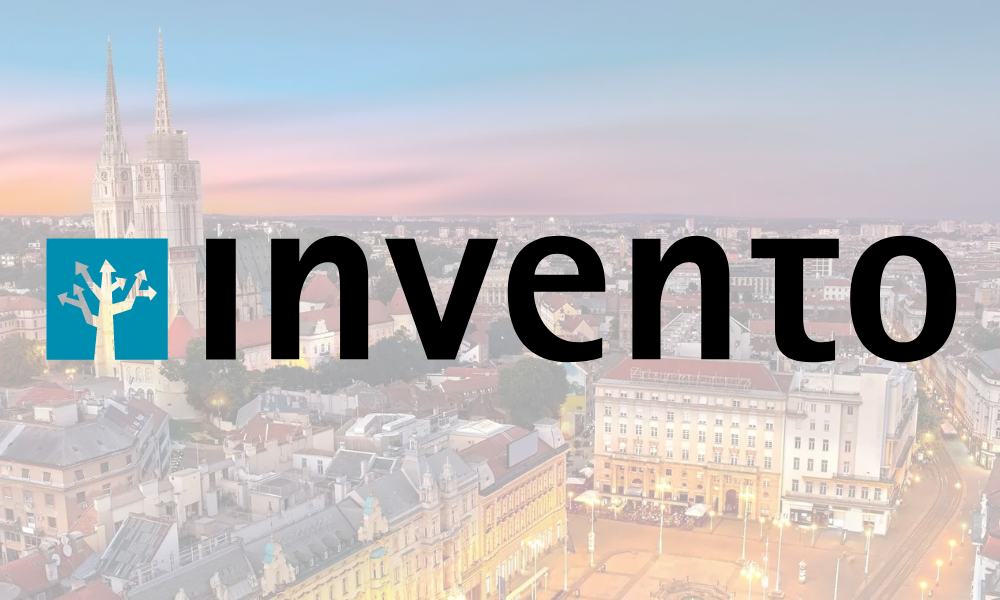 C2I by Invento (GEN 3)
C2I by Invento Capital Partners is a corporate intrapreneurship program that provides turn-key solutions for market-ready innovation.
Zagreb, Croatia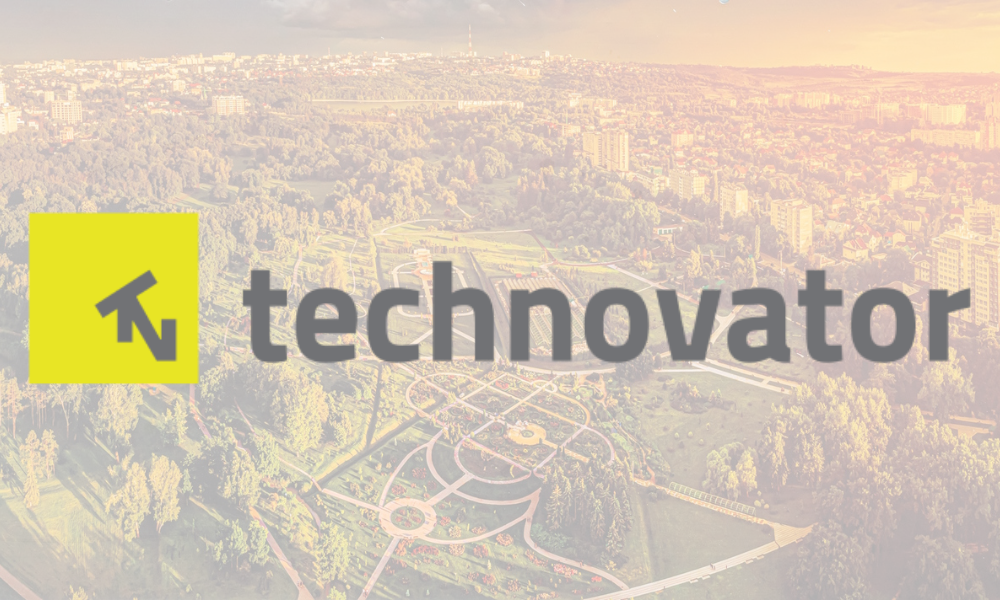 Technovator (GEN 3)
Technovator is innovation hub for the Eastern European entrepreneurial ecosystem, focusing on AgTech, HealthTech, FinTech, and PowerTech.
Chisinau, Moldova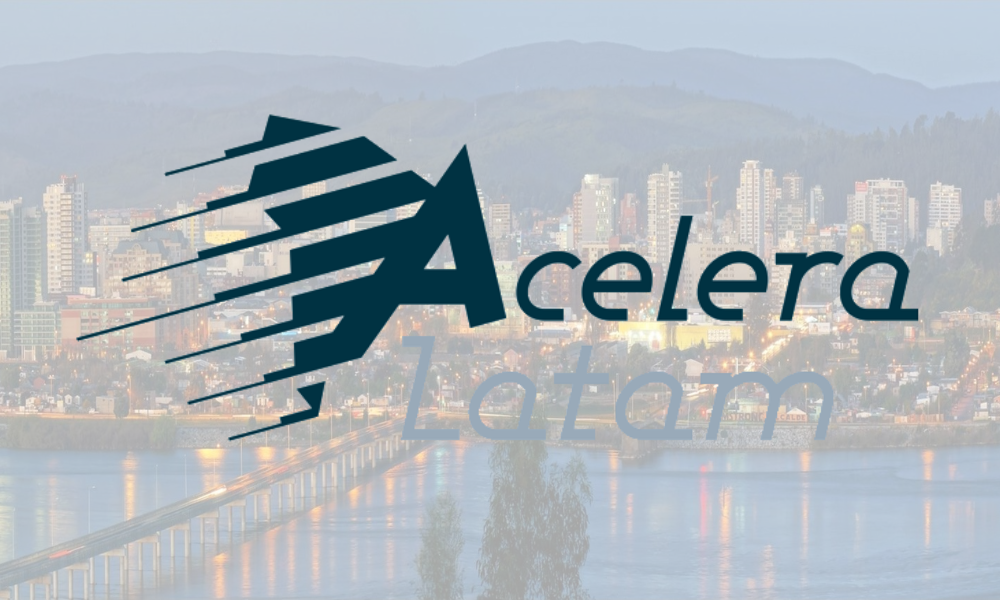 AceleraLatam (GEN3)
AceleraLatam is a Latin American startup accelerator and VC firm dedicated to support ClimateTech founders.
Concepción, Chile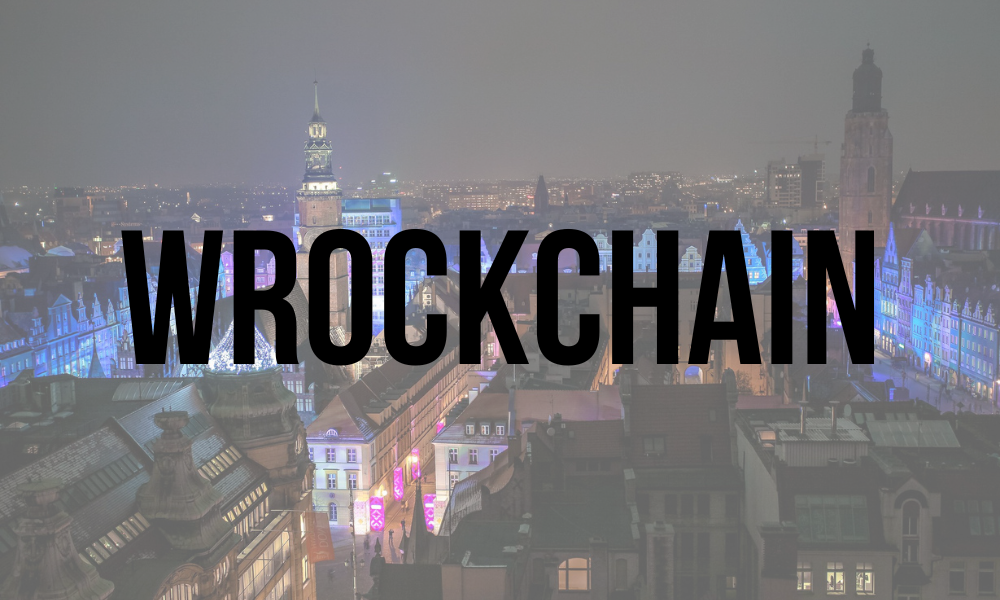 Wrockchain (GEN 3)
Wrockchain is strengthening Wroclaw's blockchain tech ecosystem by connecting global expertise with local startup talents & entrepreneurs.
Wroclaw, Poland
DS4Jobs by SIMAD iLab (GEN 3)
DS4Jobs is a digital skills training program to support tech entrepreneurs to offer their services on international freelance platforms.
Mogadishu, Somalia
Startup Coach Academy (GEN3)
Startup Coach Academy professionalizes the role of startup coaches, teaching them the art of coaching, consulting, and team development.
Munich, Germany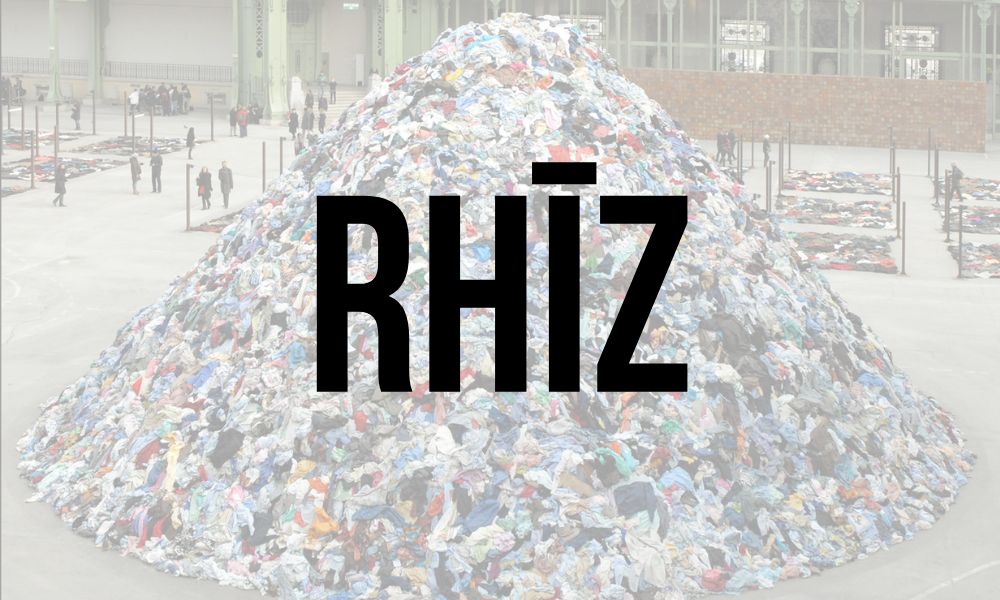 RHĪZ (GEN 3 | Stockholm Impact)
RHĪZ is building an innovation platform to radically reduce textile waste and create a real circular economy in the textile industry.
Stockholm, Sweden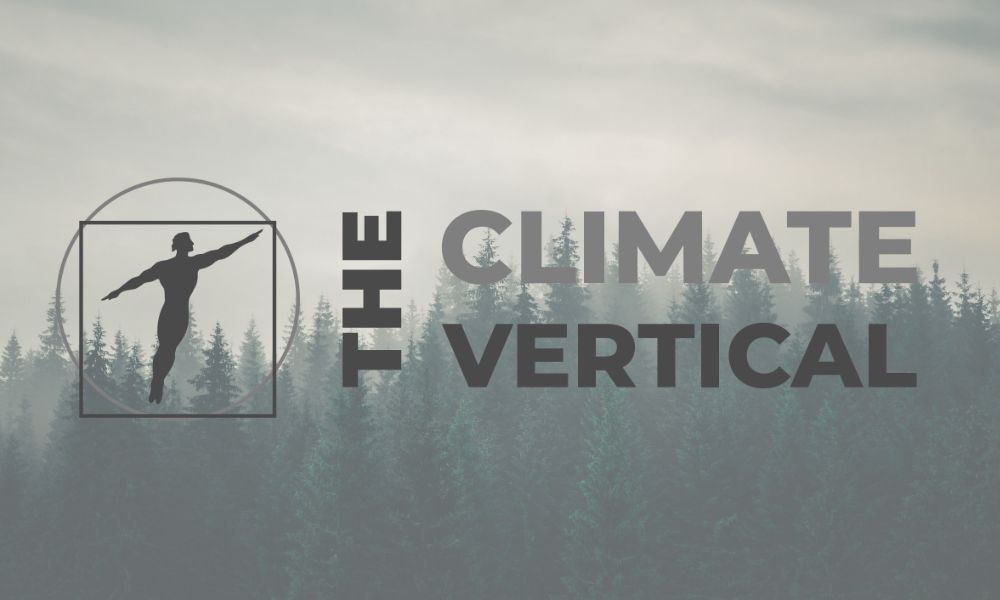 The Climate Vertical (GEN 3 | Stockholm Impact)
The Climate Vertical is a global community and accelerator program to support climate tech startups.
Piatra Neamț, Romania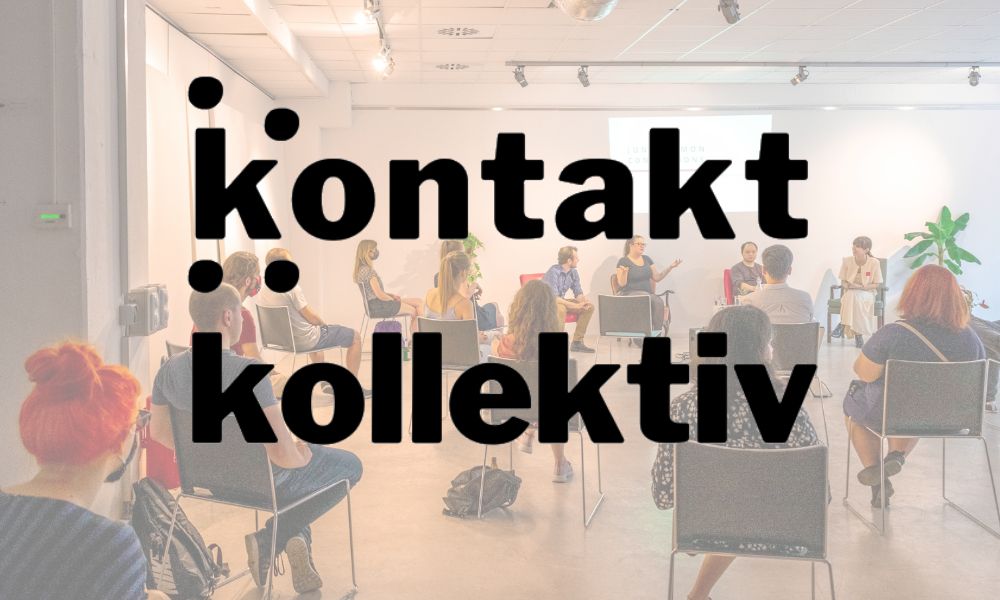 kontakt kollektiv (GEN3 | Stockholm Impact)
kontakt kollektiv creates meaningful connections among social innovators and communities to promote a more equitable and sustainable future.
Hamburg, Germany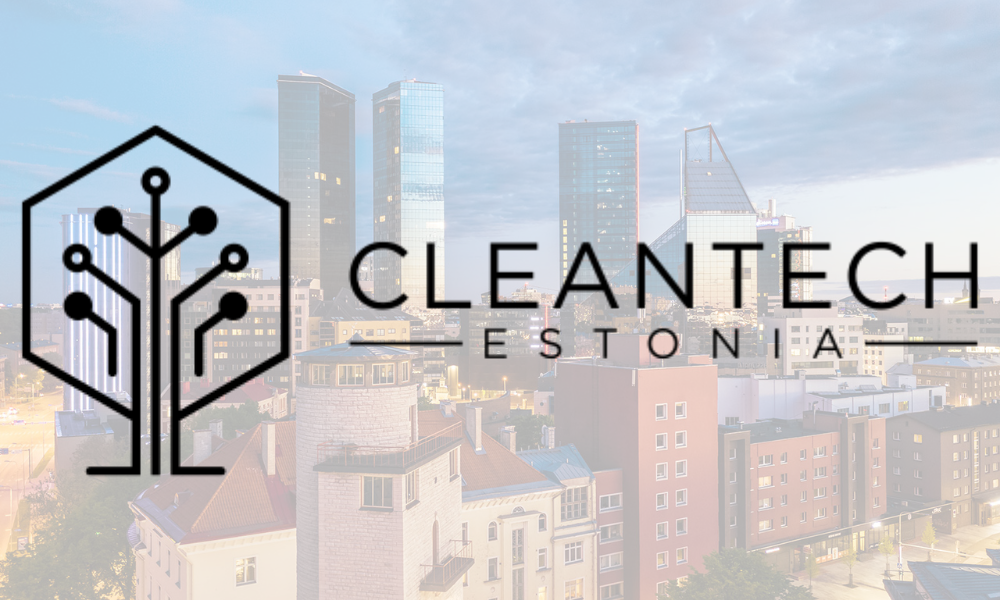 Cleantech Estonia (GEN 3 | Stockholm Impact)
A cluster for early-stage cleantech startups that provides incubation, acceleration, and connections to investors, partners, and the public sector.
Tallinn, Estonia
Selva Wild (GEN 3 | Stockholm Impact)
Selva Wild builds trust across LATAM and Europe through a B2B carbon credit financing marketplace for tokenized environmental assets.
Colombia & United Kingdom
TAOTIC (GEN 2)
TAOTIC's startup interning program empowers students and recent graduates to identify and master their personal growth hacking challenges – and become successful startup founders.
Morogoro, Tanzania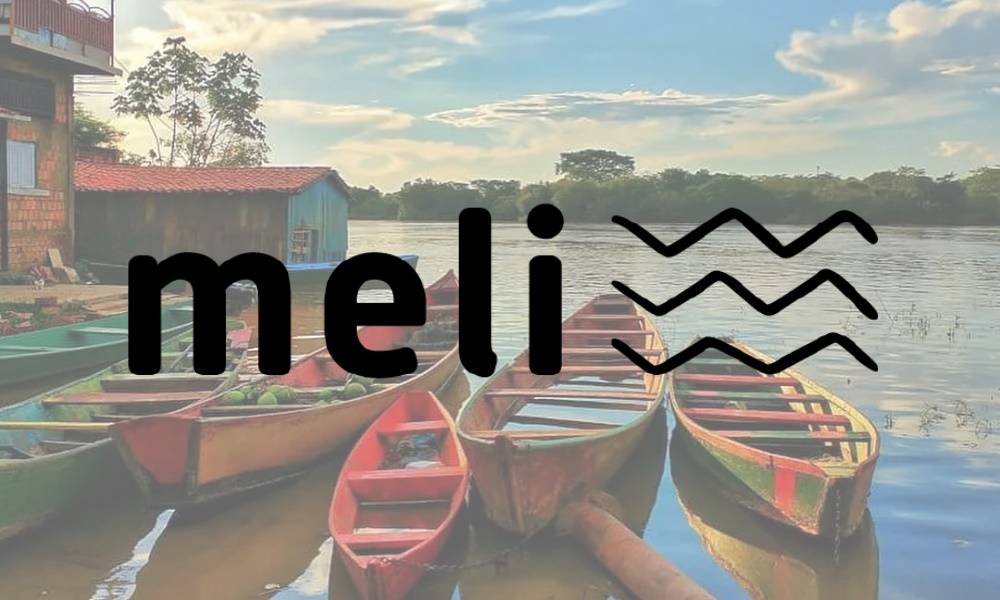 Meli Bees Network (GEN2)
Meli Bees fosters an entrepreneurial, community-driven ecosystem in the Amazon rainforest. Through agroforestry and other sustainable activities, the goal is for land and people to flourish. 
Baden-Württemberg, Germany & Brazil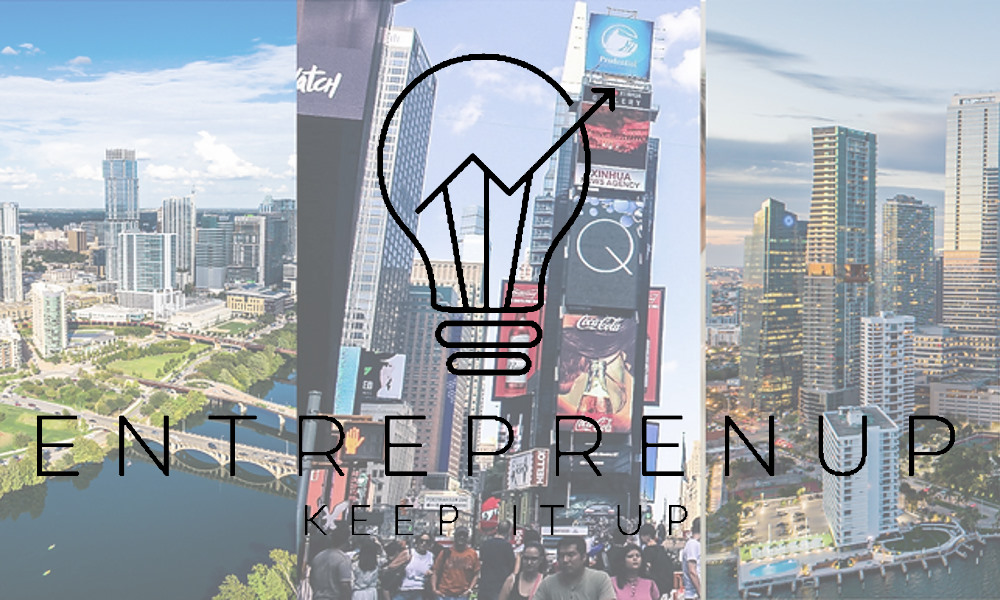 Infinite Expeditions (GEN 2)
Infinite Expeditions by Entreprenup offers international immersion programmes for aspiring startup founders that combine knowledge, networking, and travel experience.
Austin, USA & Mexico City, Mexico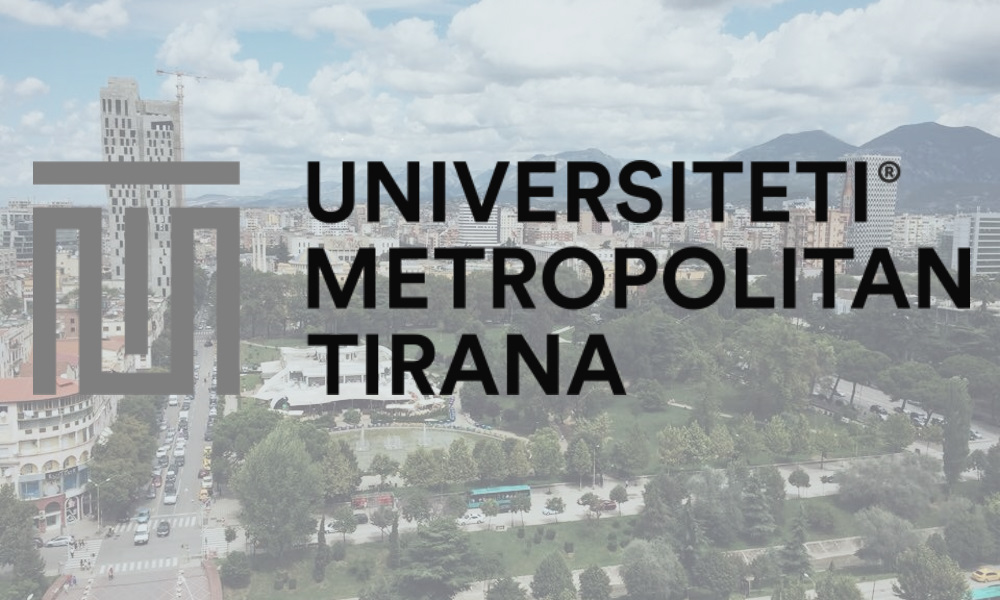 Metropolitan Incubator (GEN 2)
Metropolitan Incubator by Metropolitan University Tirana is the first on-campus university startup incubator in Albania.
Tirana, Albania 
Sampo Accelerator (GEN 2)
Helping founders build better companies, not just raise funding.
Espoo, Finland 
Enterri (GEN 2)
Enterri gives founders and entrepreneurs easy access to the Bulgarian startup ecosystem – where they can thrive and grow.
Sofia, Bulgaria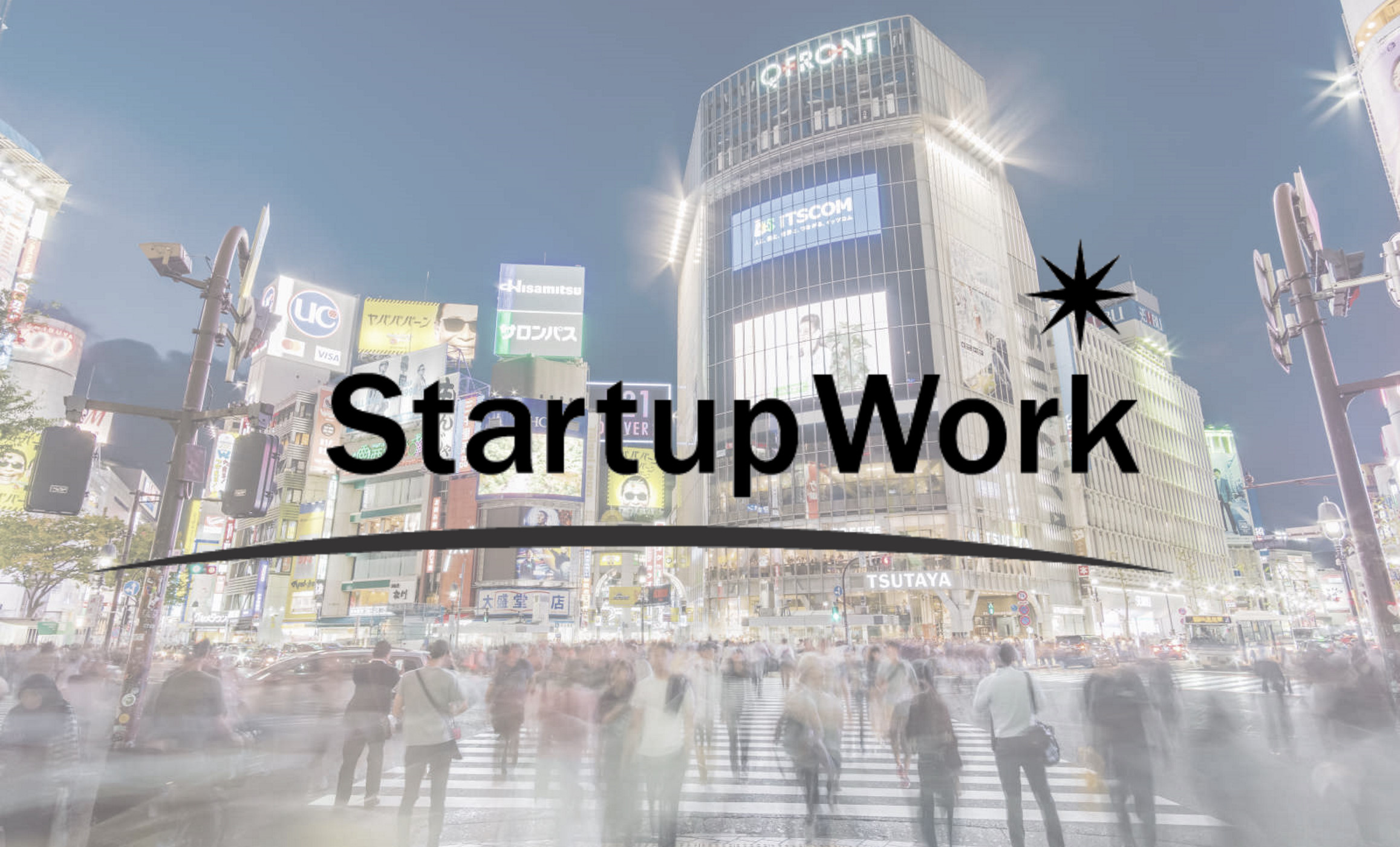 SeedS: Startup Soft Landing Package (GEN 2)
SeedS helps international startups to succesfully begin operations Japan.
Tokyo, Japan
Regtech africa (Gen 1)
The Fintech revolution has also captured the African Market. Focusing on an important sub-sector in Fintech, RegTech Africa is the first ever conference supporting home grown regulatory technology solutions ranging from consumer protection to cybersecurity.
Lagos, Nigeria
Acelera Inovação Social (GEN 1)
Acelera is an online program designed to accelerate the growth of impact startups with a unique methodology that help them to scale and raise funds. The initiative is concentrated in Brazil with a regional impact in LATAM.
Brazil
YourY Network (GEN 1)
An empowering community of female, minority impact startup founders and impact investors.

Dublin, Ireland
Skills Upgrade in Mountains Apuseni (GEN 1)
Sustainable Food Chain Acceleration: Matching ambitious organic food brands to collaborate with farmers in the Romanian mountain areas. The SUMA accelerator provides skill development to locals and invites global food brands to experiment with them on new groundbreaking food products.
 Zlatna, Alba County, Romania 
LATAM Digital Finance Bridge (GEN 1)
They believe that Latin America has talents and resources to create its own Silicon Valley for Fintech solutions and collaboration. The regions is growing fast but without a collaborative approach the growth won´t be sustinable in time.
Santiago, Chile – Sao Paula, Brazil
Entre vistro (GEN 1)
An ecosystem to ensure financial stability for entrepreneurs while they are creating new startups and looking to grow their business.
Hegelsom, The Netherlands
Bridging the ecosystem (GEN 1)
A program made for ecosystems builders, VCs, founders, etc to connect their ecosystem with others, looking to close the gap between countries & cities.
 Copenhagen, Denmark
Consolid8 – Crowdfunding for Social Innovation (GEN 1)
The first ever Romanian crowdfunding platform for social innovation. Satisfying a huge popular demand for supporting social impact startups in Romania, consolid8 matches the best startups from their accelerator with crowd investors.
 Bucharest, Romania
Alternate Futures Summit by GETBOARDED (GEN 1)
A global program to re-define the Future of Work combining traineeships of the brightest and most diverse talent with challenges of the human resources world.
 
Aveiro, Portugal 
CorpoAmbato (GEN 1)
Making Ambato a living lab for sustainable businesses & bringing all actors together to promote social, economic, and sustainable development.
Ambato, Ecuador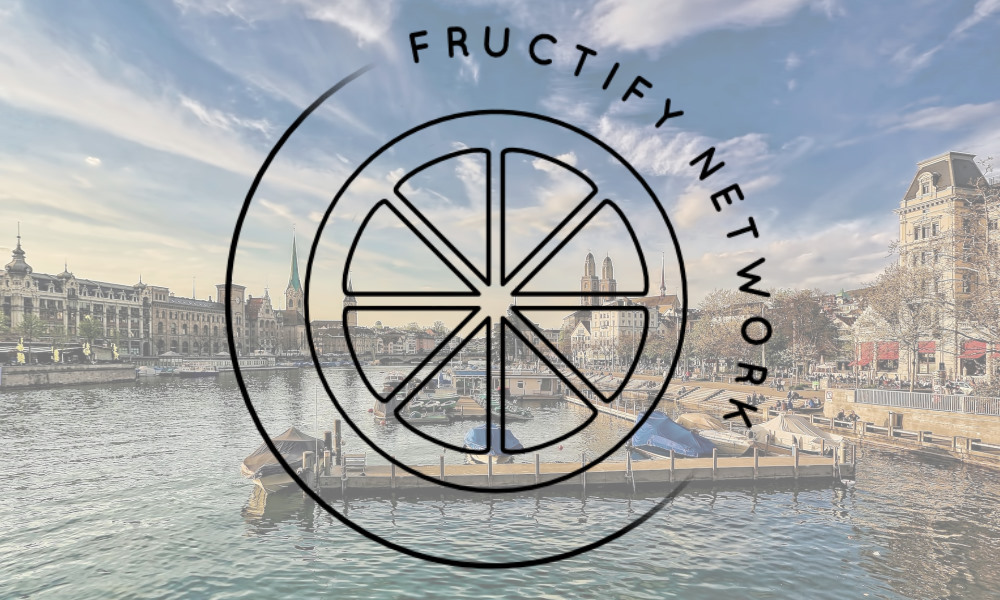 Re.Start Co-Lab (GEN 1)
Fructify Network's Sustainability Action Lab helps SMEs and startups to adopt more sustainable business models.
Zurich, Switzerland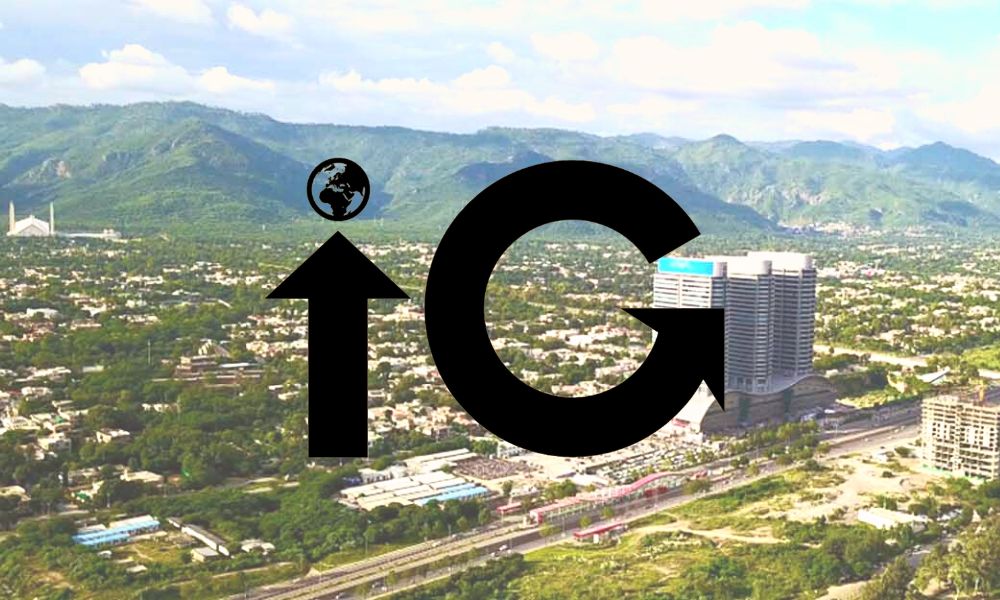 Innovators Garage (GEN 1)
Building a $500B innovation economy to make Pakistan a top-50 Innovative Nation by 2030.
Islamabad, Pakistan
Have a Project in Mind?
Would you like to invest?
Looking for ecosystem partners?