5-6 July 2023 I Budapest, Hungary
DEEP Startup
Ecosystem Conference
Conference for Ecosystem Leaders and Innovation Managers
Sign up below to get the latest updates about our conference and get free access to our community's ecosystem insights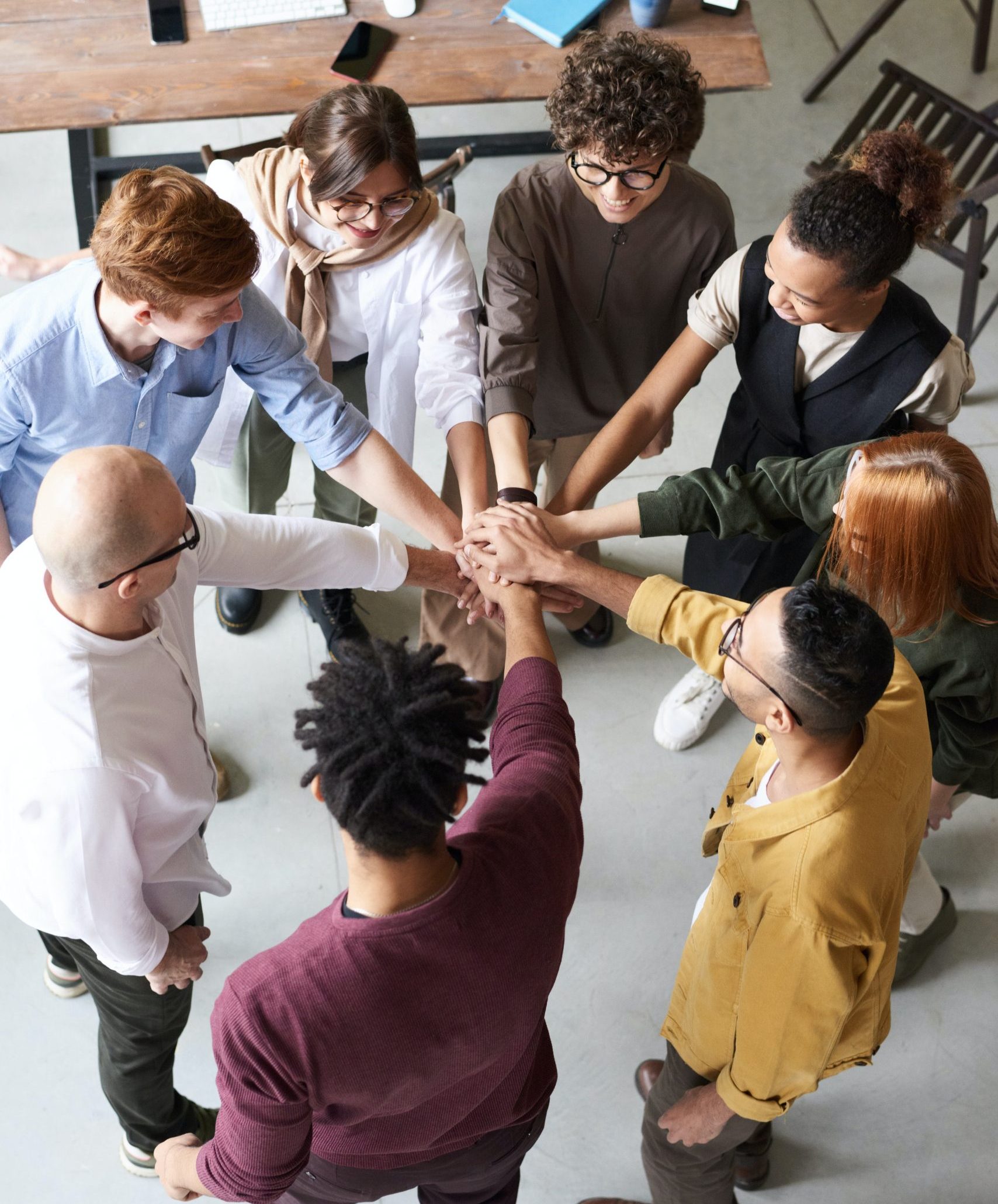 MEET OTHER ECOSYSTEM BUILDERS
2-day conference with up to 100 ecosystem leaders, investors, corporates, and governments


Inspiration by thought-leaders on the frontiers of innovation

Challenge-driven working groups with dedicated data analysts

Joint Publication of White Papers with results of the working groups

Meet startup portfolio managers and get access to the startup database

Partnering around concrete opportunities, e.g. EU funding calls
Welcome to Budapest: The Pearl of the Danube
The star of the Danube, Budapest, is known for the rich culture, underground caves, beautiful Parliament Building, local delicacies, and being the world's Spa capital. The city is also turning into a destination for the innovation and technology community, attracting talent and companies from all over the world.
The city has been attracting multinational tech giants such as SAP, IBM, Robert Bosch, Canon and Microsoft. It is home for companies like Prezi with its amazing presentation templates, GoTo that offers a range of cloud-based connectivity services formerly known as LogMeIn, and SEON that helps fight online fraud.
DISCUSS IN WORKING GROUPS
Several 2h interactive workshops that you can choose to join

Hosted by leading ecosystem organizations
Accompanied by a dedicated data analyst
Provision of data insights for every participant
Goal to collect and publish insights in joint white paper
Connection with the DEEP Startup Ecosystem Accelerator Program and teams working on this topic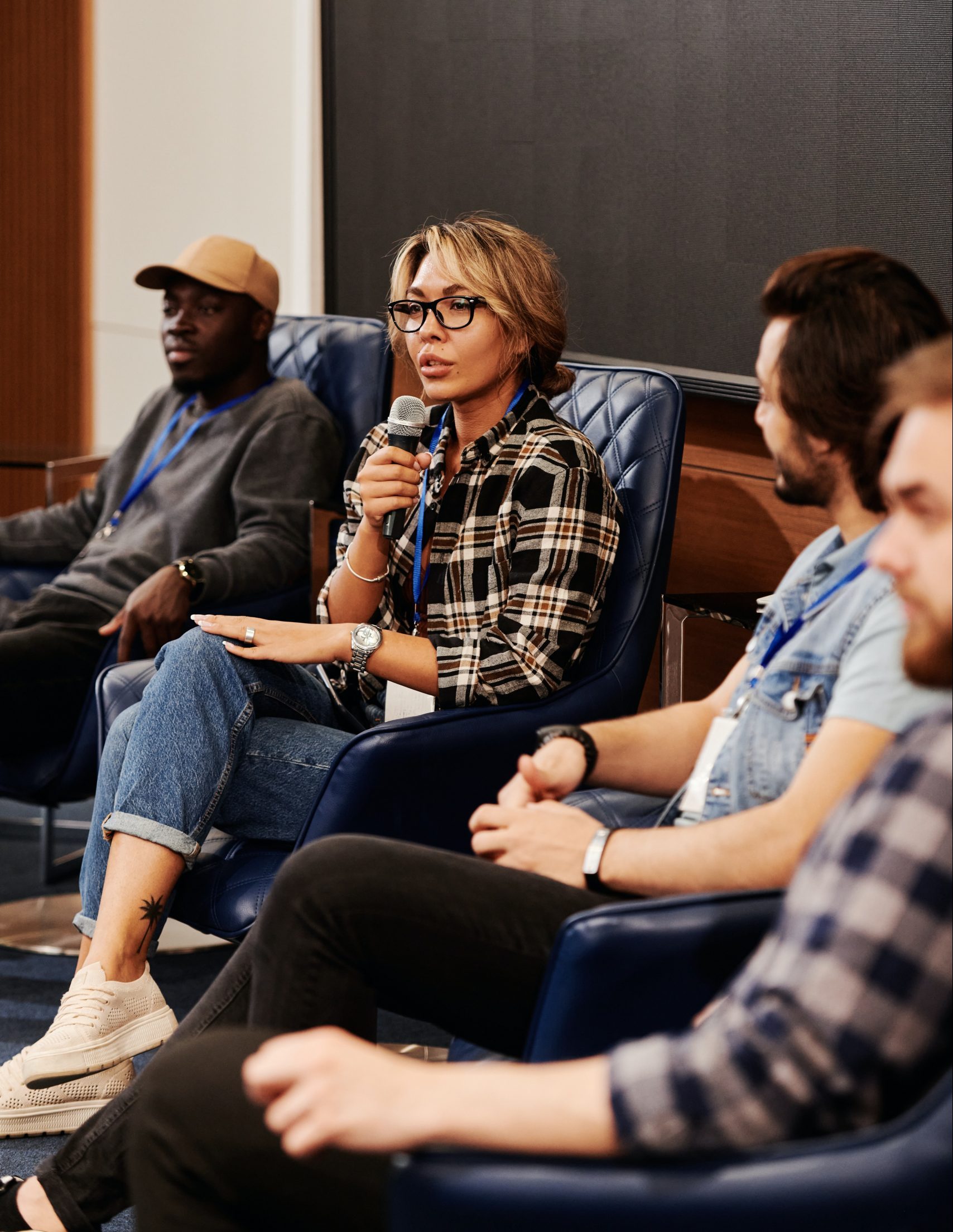 BRING HOME INSIGHTS, DATA, STARTUP LISTS
Dedicated research team prepares each talk and workshop
You get exclusive briefings and data access on each DEEP Dive topic
Take home a full list of the best early-stage startups across Europe in an Excel File
Meet portfolio managers with intimate knowledge on your favorite startups directly on the event
MAKE FRIENDS TO WORK WITH
Join a relaxed community trip to the nature on the second day

Taste wine and enjoy casual conversations with international friends
Meet the person behind the organization and develop ties that last a life time
Meet again at the next DEEP Conference get-away and be part of the community
5th and 6th July      |      9:30 am – 19:00 pm     |     TBC, Budapest, Hungary
#

Agenda:

DEEP Ecosystem Conference
Partnering conference for ecosystem leaders and innovation
managers to kickstart strategic projects
Future trends and why they matter for startup ecosystems
Welcome and Introduction
Laszlo

Bodis

, Deputy State Secretary for Innovation, Budapest, Hungary (TBC)


Dr. Kovács Levente

, Rector,

Obuda

University

(TBC)

Thomas Kösters, Co-Founder & CEO, DEEP Ecosystems
LAUNCH: Presentation of the 2023 Startup Heatmap Report with a ranking of the top startup hubs in Europe

Dr. Erica Santini, Head of Research, Startup Heatmap

KEYNOTE: " Fark Labs: Transformation of an Automotive Company into a Startup Hub via Innovation"

Ömer Hantal, Chief Innovation Optimizer of FARK LABS, Istanbul, Türkiye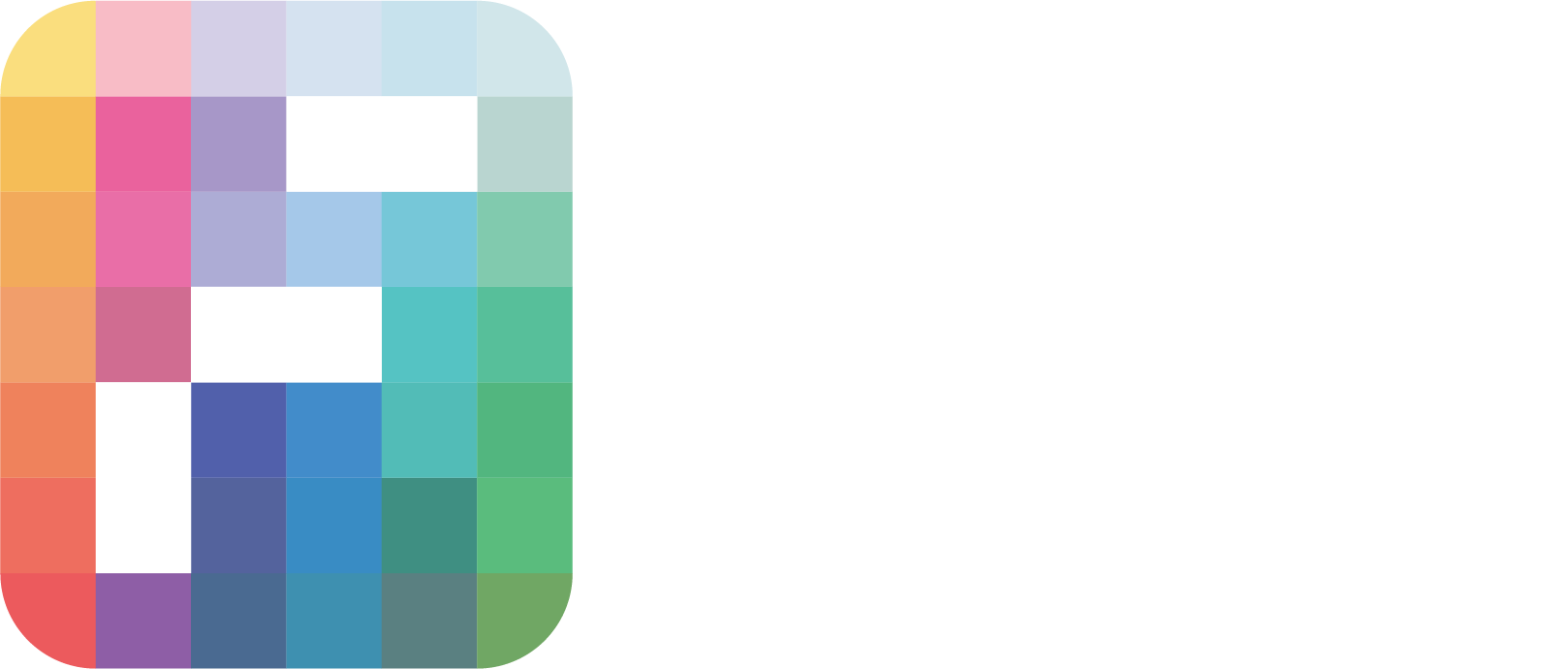 PANEL DISCUSSION: "How Hungary Builds its Innovative Startup Ecosystem"

Imre Hild, CEO, Global Traction, Budapest, Hungary
Marius Almstedt, Co-Founder at PatentPlus, Munich, Germany
Gergő Gulyás, CFO at Wolves Summit and Co-Founder of iScale Hub, UK
Yakab Kitti, Head of Incubation, Lunar Program Zrt. (TBC)
Istvan Szasz, Technical Project Manager, Bosch Hungary (TBC)
Data-driven and action-oriented round tables to promote ecosystems
DEEP Dives are roundtables for professional ecosystem leaders. Each table is co-hosted by a leading ecosystem player with domain knowledge and best practices. Further DEEP Dives are accompanied by a dedicated data analyst who provides each participant with strategic insights before the discussions. The results are summarized and published in a joint publication after our event. 
Presented by our Research Partner Iceventure


INTRO:

A data-driven introduction to the topics and how to get the most out of the DEEP Dives
Arnbjörn Eggerz, Managing Director, Iceventure
Topic 1:
STARTUP ACCELERATORS: "Startup Lies: From Greenwashing to Theranos and Wirecard, how to protect against fraud?" 
Topic 2:
IMPACT ECOSYSTEMS & INVESTING: "Building the impact innovation scene in emerging markets" 
Topic 3:
RAISING FUNDS & DIVERSITY: "Financing Gender Gap"

Topic 4:
STARTUP TECHNOLOGY TRENDS: "Communities of Future: The Blockchain and Decentralized Autonomous Organizations (DAOs)" 
LUNCH:
Time to have a bite to eat and network with your fellow ecosystem builders
CONTINUATION: DEEP Dives continue for the second part

SUMMARY:

Wrap-up on the main stage and presentation of results of each workshop.
Marketplace of ideas & opportunities
KEYNOTE: "Decoding Silicon Valley: Attitudes, Beliefs, and Culture of Innovation" (online)
Michelle E. Messina, CEO & International EIR at Explora International LLC, author of Decoding Silicon Valley: The Insider's Guide, San Francisco, USA
NETWORKING: Use the opportunity to meet the other participants and chat over a coffee and a small snack
Startup Ecosystem Accelerator for moonshot collaborations to tackle global challenges
ACCELERATOR: Presentation of the DEEP Startup Ecosystem Accelerator Gen #5

Harald Eisenhauer, Co-Founder & Head of Platform, DEEP Ecosystems 
DEMO DAY:

The graduates of the 6 week DEEPSEA program present their projects and pitch to win the audience vote for the Ecosystem Project Award

TOUR AROUND THE WORLD:

Select participants share their stories on how they are building tech ecosystems at their home

ECOSYSTEM PROJECT AWARD: The winner of the pitch session will be announced
Closing Remarks & Cocktail Reception
Outdoor Community Building Activity (TBC)

The DEEP Dives are prepared and presented collaboratively between DEEP and our research partner Iceventure.
Iceventure is niche consultancy specialized in business development and organizational development with more than 12 years of experience. Their consultants work with corporates, SMEs and startups on how innovation and future tech can be integrated into organizations and generate business advantages.
Meet international peers from other startup support organizations and exchange about the current trends in acceleration and scaling of future unicorns. 
 This time, we want to exchange insights, data and learning on the topic of "Startup Lies: From Greenwashing to Theranos and Wirecard, how to protect against fraud?"  
The world of startups lives by the motto "fake it 'till you make it", but some companies just push their luck a little too far, such as Theranos and their revolutionary blood tests that never existed or an increasing number of fintech and crypto companies. In this workshop, we will provide you with a review of the biggest scams and their dangerous repercussions on users and investors. But we also want to hear your experiences and discuss the biggest threats to the integrity of the startup scene today.  
Impact Ecosystems & Investing
An open debate of impact innovation stakeholders from around the world on the latest trends and opportunities linked to the transformation of a sustainable economy.  
Here we take the opportunity to specifically discuss: "Building the impact innovation scene in emerging markets". As startup ecosystems continue to evolve, it's becoming increasingly important to focus on impact and sustainability. In this workshop, we'll explore the unique opportunities and challenges that arise when building startup communities in emerging markets with a focus on creating positive social and environmental impact. You'll hear from experts in the field who have experience working with impact-driven startups and ecosystem builders in diverse regions, as well as from founders and investors who have successfully built businesses with a social or environmental mission. 
Raising funds & Diversity
With only roughly 16% of Europe's founders being female, diversity remains a challenge across the board for ecosystems everywhere, we offer an open debate on the current state of diversity in international ecosystems. Join the conversation and learn from best practices in other hubs.
Here we focus on the "Financing Gender Gap". Despite progress in recent years, the financing gender gap remains a significant challenge for female entrepreneurs around the world. In this workshop, we'll explore the causes and consequences of the gender gap in startup financing, check the effectiveness of existing gender parity instruments, share strategies for bridging the gap and creating more opportunities for women-led startups to access the capital they need to grow and thrive.
Analyst: Leyla Karaha, Founder at Your Y Network
YourY Network is a global community of social entrepreneurs and changemakers with the aim to raise public awareness of social entrepreneurship.
Startup Technology Trends
Join the debate on the latest trends in technology and learn the basic concepts behind the buzzwords. Innovation support actors come together in this workshop to exchange and learn, so don't be afraid to join and ask your questions.
This time we focus on " Communities of Future: The Blockchain and Decentralized Autonomous Organizations (DAOs) ". Decentralized Autonomous Organizations (DAOs) are a new and innovative organizational communities that are getting popular and could have the potential to transform the way we build and support startup ecosystems. In this workshop, we'll explore the opportunities and challenges of using DAOs to organize and govern startup ecosystems and discuss their influence on the startup world. We will see what makes them special and what makes them challenging. 
Analyst: Shivam Dhawan, Founder & CEO at GetBoarded  Technologies
GetBoarded is a talent analytics start-up that helps organizations, Academic or Business, to manage the career progressions of their talent.
Full access to Conference
Lunch & Cocktail Reception
Community Building Activity 

DEEP T-Shirt 
Strategy Briefs on Ecosystem Trends 
Heatmap Startup List (4x year)  
Speaker Slot on Your Ecosystem   
DEEP Academy with >20h online learning
Access to DEEP Data App  

VIP Dinner Invitation  
DEEP FREE Swimmer
1x Conference Pass

As a grass-root initiative with no budget, an entrepreneur with a passion for the ecosystem or a student, you can apply for a free ticket to the conference.
DEEP Surfing
1x Conference Pass
DEEP Pro
1x Conference Pass
DEEP Advanced Subscription
Annual Membership with Free Access to ALL Conferences

Terms and Conditions

Payment: Payment with an invoice is available for corporate and group tickets upon request. The invoice will be sent to you separately. For the invoice, please contact us.
Cancellation & refunds: Please note that your payment is non-refundable.
COVID-19 policy: If required the organizer is entitled to setup special access and participation guidelines and limitations that attendees must comply with.
Laura Egg
Managing Director at Austrian Angel Investors Association
David Bowles
Venture Capital Investor at The Yield Lab Europe
Igor Oliveira
UN consultant on ecosystem modelling,former Managing Director of Semente (Brazil)
Sebastián Díaz Mesa
Co-Founder at DEEP Ecosystems and Head of Acceleration & Community
Anke has many years of experience in strategic marketing and business development in medical technology and biotechnology. Before joining the investment team of HTGF, one of Europe's most active seed investor, she developed the product portfolios of international life science companies ensuring their future growth. At HTGF she is responsible for several early stage investments in medical technology, digital health and biotech.
Anke Cassing
Principal in the Life Sciences Investment Team at High-Tech Gründerfonds
Gergo is a Business Development leader at Amazon Web Services. In his current role, he is responsible for the strategic relationship with leading VCs and driving growth with their portfolio companies. His previous experiences include working as a Product and Business Owner at Zalando, Entrepreneur in Residence at Rocket Internet, and co-founding e-commerce companies Wimdu and WestWing.
Gergo Kalcsics
Senior Manager - VC Business Development at Amazon Web Services
Jan

Verkooijen
Co-founder & Capital Management Director at WorldStartup

Maria João Silva

Brand Marketing Manager at GetBoarded

 
Cristian is experienced in FMCG manufacturing with a background on Electrical Engineering and Management. Based on a rich AIESEC experience and his previous sales jobs, he has developed a strong desire to lead teams and work with people, understanding and applying engineering principles at the same time.
Cristian Pogan

Co-Founder of PolyMore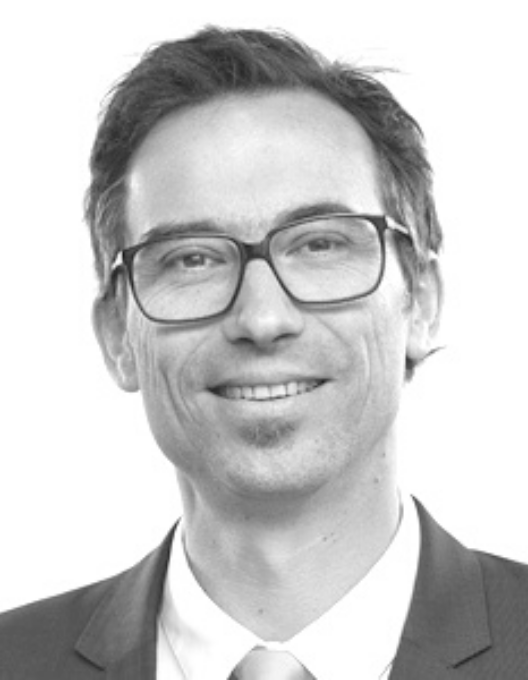 Jürgen studied economics with a focus on IT in Hohenheim. After his studies, he worked as a consultant for renowned management consulting agencies for large companies, including DAX companies. But there were also some small companies he was allowed to advise at the public sector, such as municipal and national energy suppliers.  Since 2021, Jürgen has been Head of the Digitalisation & IT Department at Ludwigsburg City Council.
Jürgen Paulus
Head of Digital Transformation & IT, City of Ludwigsburg
Ana Rosa de Lima
Initiator and Director of Meli Bees Network 
Nevena Stavreva

CEO of Enterri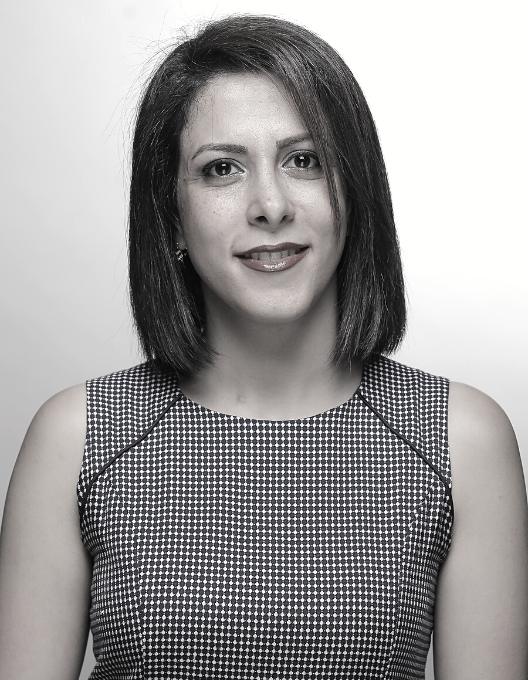 Dr. Ellie Amirnasr started her career as innovation project manager at M+H in 2013. She is the founder of MANN+HUMMEL first corporate startup, qlair, focusing on intelligent solution for clean air management in commercial and industrial buildings. While growing the business for qlair and crossing the chasm she realized the difference between corporate and startup KPIs and developed corporate startup governance process for M+H.
Ellie Amirnasr
Director of Digital Ventures at MANN+HUMMEL
Outcomes of previous edition
Interested in bringing the next DEEP Conference  to your town?
As a DEEP partner, you'll have the chance to engage with
ecosystem leaders, investors, corporates, and
governments from Europe and across the globe
to share ideas, learn and collaborate to
drive innovation.
We'll give you the ideal platform to associate your brand with one of the fastest-growing tech communities, showcase your progress and the initiatives you are proud of, and generate quality leads.
Email us so we can discuss how you can get involved with DEEP Conference 2023.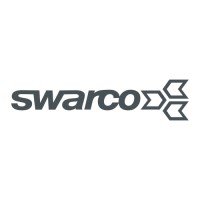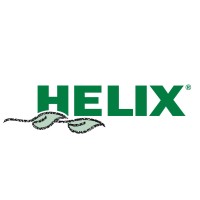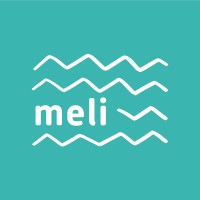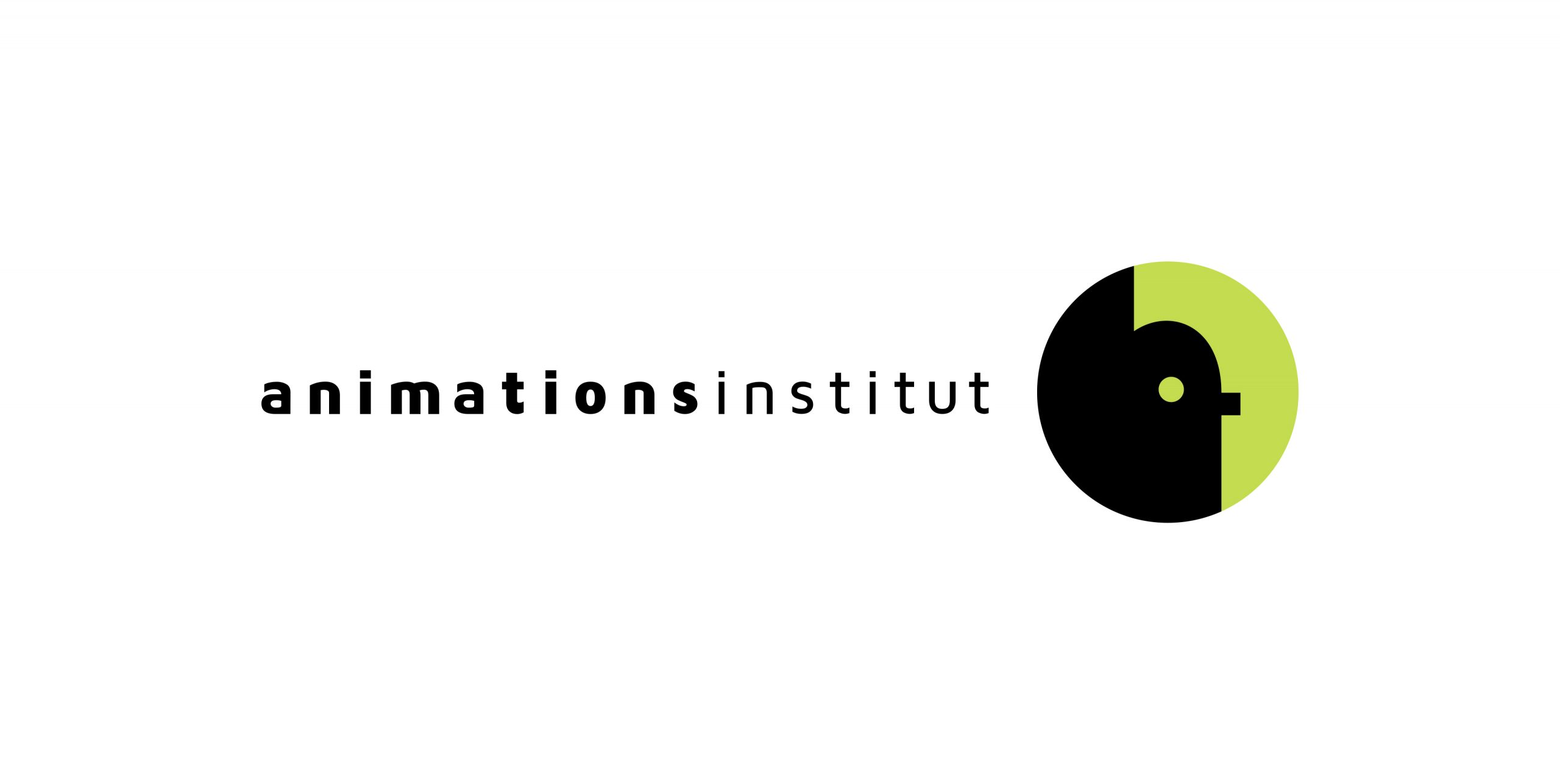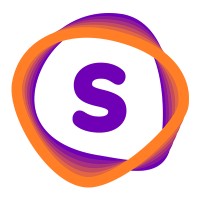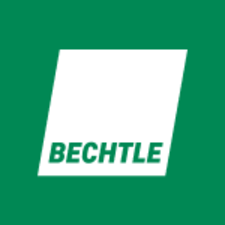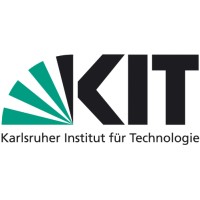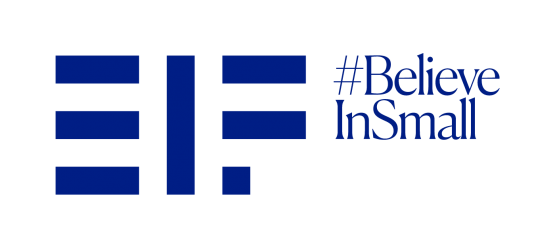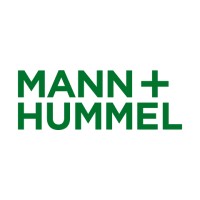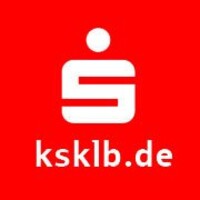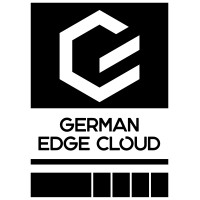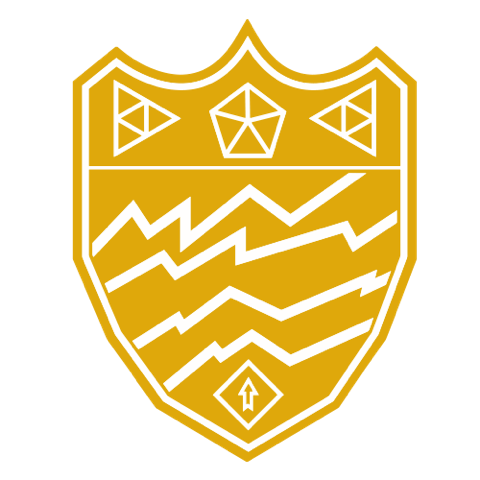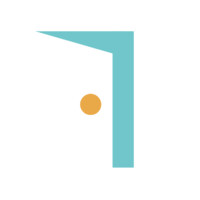 DEEP Ecosystems 500 UG
Westendstr. 125
80339 Munich, Germany