WHERE ARE THE BEST
STARTUP CITIES IN EUROPE?
Hottest Startup Accelerators
The top accelerators based on their popularity among tech startup founders in our survey among European entrepreneurs.
For those startuppers who hold their equity close to their hearts, but still look for a boost to their scale-up strategy. Check out these equity-free incubators!
See early-stage accelerators who offer the largest amount of funding for seed startups. This list shows startup programs that put at least 100k € on the table.
UPCOMING TECH CONFERENCES
We provide
insights about the Startup
Hotspots of europe
Subscribe to our list of the latest startups graduating from Europe´s top accelerator programs. We track and list data on startups graduating from important startup accelerator programs in Europe.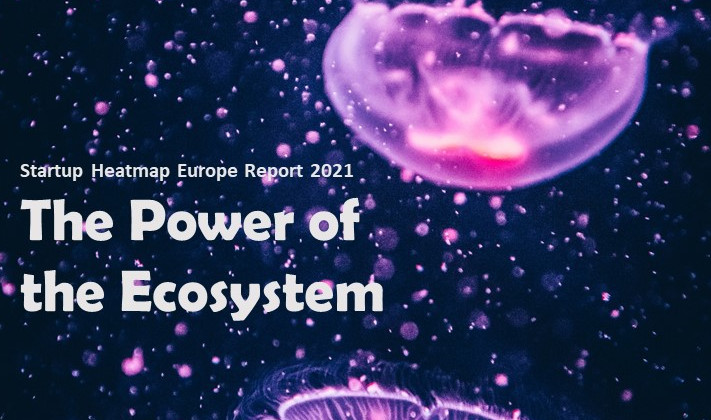 With out most recent report "The Power of the Ecosystem", we rank the top 50 most attractive startup cities in Europe and analyze challenges such as international competition, Brexit, and the COVID-19 pandemic.
DEEPSEA – A Conference
and Accelerator Program for Innovation
Managers and Ecosystem Builders
The DEEP Ecosystem Accelerator is a process to bring together international innovation actors around the most pressing challenges of our times and create high-impact innovation systems. The DEEP Ecosystems that emerge are transnational and of high diversity, purpose and data-driven.
We work with cities, startup programs, investors and corporates to identify opportunities and build strategies to succeed in an ever more international startup world. Explore what we can do for you to become an ecosystem leader!
This list of the best startup accelerators in Europe helps you find the ideal startup program to raise funding. Click here to rank or filter by total investments raised, female participation or follow-on funding rates.